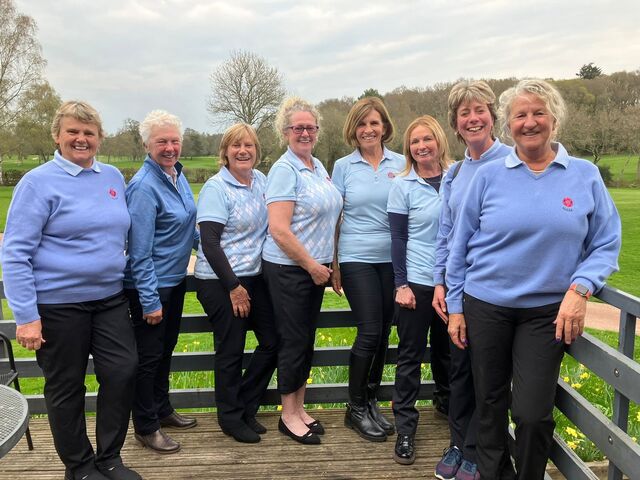 It was wonderful to welcome Guernsey to Bramshaw Golf Club for our first friendly match of the season.
Even though this is a Seniors match, it is a tradition that Guernsey field a couple of juniors to give them experience of mainland golf and matchplay. The matches were played in great spirit in rather difficult conditions due to recent bad weather but we were blessed with the sunshine, playing in short sleeves.
Hampshire managed to secure a 5-3 win which was a great result, thank you ladies!
A big thank you to the Molly, Steve and the Bramshaw team for their very warm welcome and hospitality. We were looked after very well.