SENIORS TEAM – represents Hampshire Ladies in inter-county league matches, friendlies and the Ten Counties Team Championship. All matches are played off scratch, and the team is captained by Hampshire Seniors Ladies Captain, Julie Cole, Julie would love to hear(via the form below) from any ladies aged 50 or above, in the plus to 11 handicap category that wish to be considered for the squad. This is a wonderful opportunity to represent Hampshire, playing scratch golf whilst meeting new people, playing golf on great courses and being part of a friendly yet competitive team.
The inter-county Seniors league matches are played against Oxfordshire, Berkshire, Hertfordshire and Buckinghamshire. Seven players are selected to play for the team in match play format.
The inter-county Seniors friendly matches are played against Guernsey, Surrey, Dorset and Sussex. Eight players are selected and the format is better ball.
The Inter County Seniors competition involves ten counties and is hosted this year by Highwoods Golf Club in Sussex. This is a one day event where four senior players represent Hampshire in a strokeplay format. The best individual scores are added together to decide the overall winning team. This event takes place on Monday 18th September 2023.
Seniors Matches
For more details, click the match date
Recent Results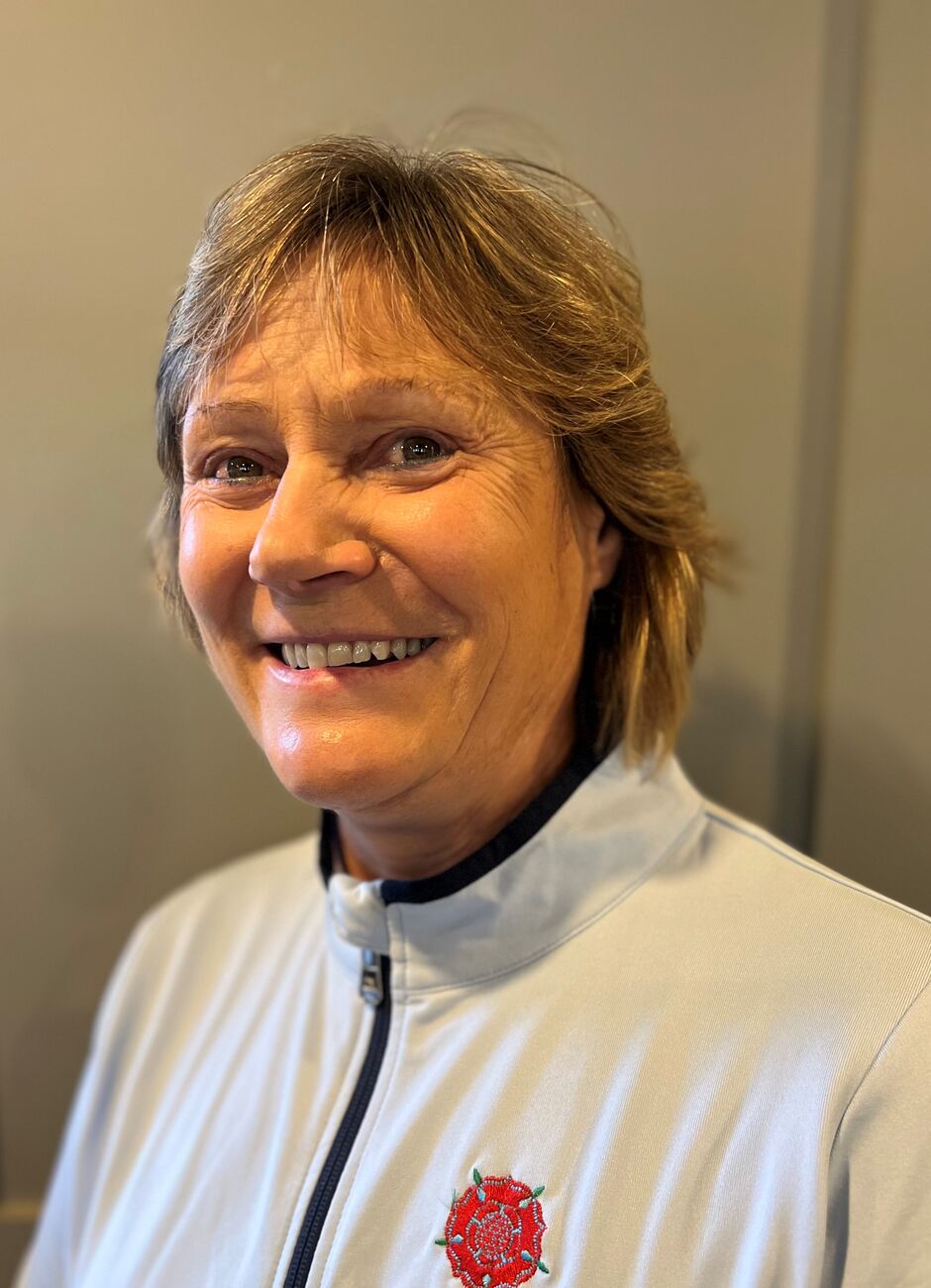 HLG Seniors' Captain,
Julie Cole