2nd Team - represents Hampshire Ladies Golf in the inter-county Stovold Trophy competition, as well as some inter-county friendly matches. Open for players in the 2-7 handicap range.
The Stovold Trophy competition comprises 5 counties: Hampshire, Kent, Middlesex, Surrey and Sussex. We also have two annual friendly fixtures against Berkshire and Jersey Ladies. Six players are selected for the team, to play three foursomes scratch matches in the morning followed by six singles scratch matches in the afternoon.
The 2nd Team is captained by Hampshire Vice Captain, Eilean Cunningham, and she would be delighted to hear from any lady (with a Handicap Index of 7 and below) who is interested and keen to represent her county. Please use the form below to contact Eilean. The 2nd Team always has great team spirit and the fixtures provide a full day of competitive, but enjoyable match-play golf for our single figure golfers. It also provides a valuable stepping stone for 1st Team selection.
Upcoming Matches
No Upcoming Fixtures found
Recent Results
For the full Stovold results click the link below
Fixtures 2022
Fixtures for 2022 were as follows: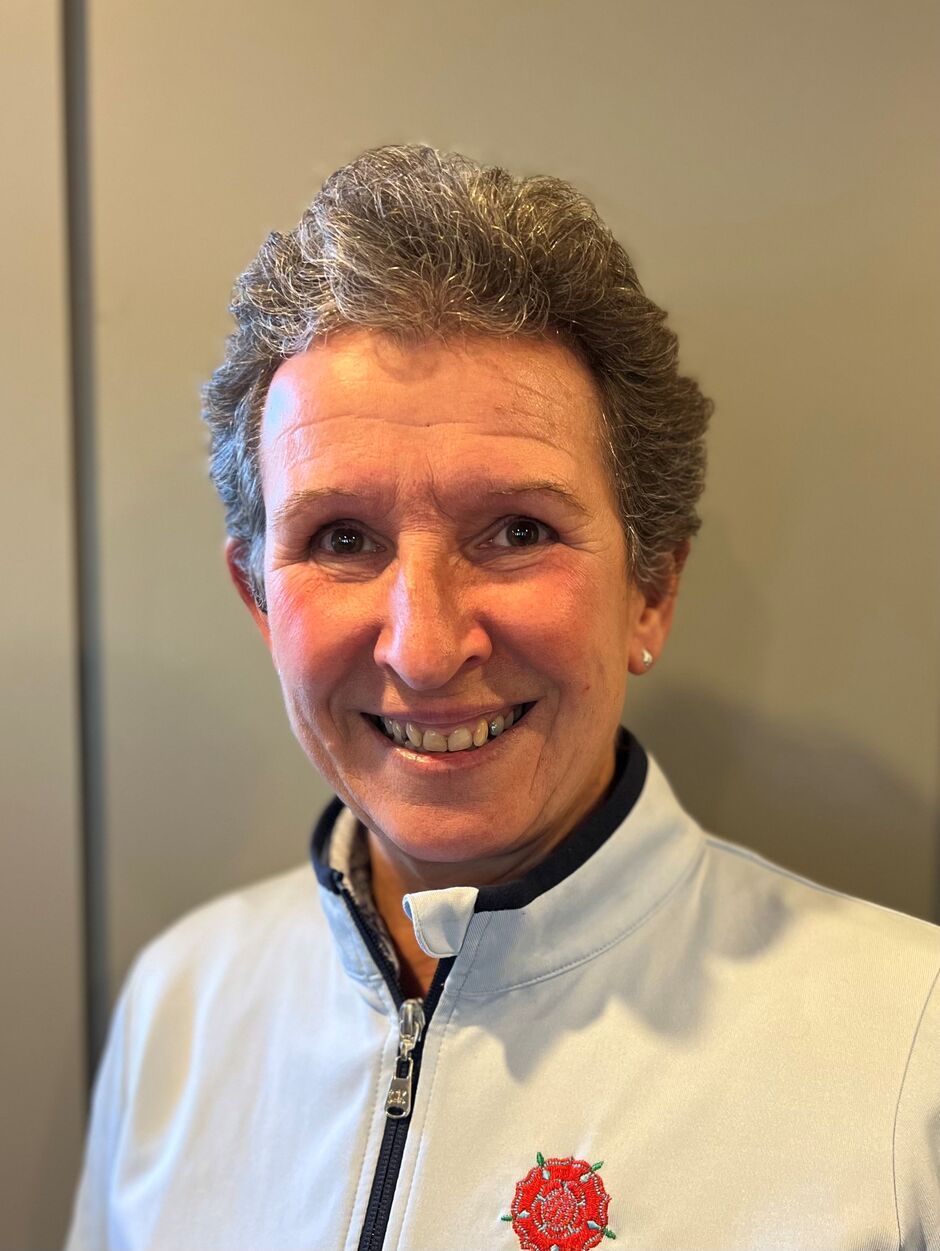 HLG Vice Captain 2023 - 24
Eilean Cunningham
Contact Eilean