The First Team is managed by County Captain, Sarah Deacon, and represents Hampshire at the South Region County Match Week in June competing against Kent, Middlesex, Surrey and Sussex (see below for details). If successful, then also at the National County Finals from 22nd to 24th September at Kings Lynn Golf Club.
The squad will be announced at the conclusion of Championship week, at Shanklin and Sandown GC, on Friday 12th May 2023. Selection criteria includes performance in County Championships, previous County experience, commitment and availibility.
Current WHS handicap index is also taken into account. The usual qualifying range is from a 'plus' handicap to 3.
In preparation for County Match Week in June, the First Team will play a series of warm up fixtures in early Spring to provide match experience and the opportunity for team building.
1st Team matches
Recent Results
South Region County Match Week
The 2023 South Region County Match Week will be hosted by Kent at Sundridge Park GC between 26th – 28th June, with Sunday 25th being practice day. The full match schedule will appear here nearer the time and live updates of the results will be posted during the week for you to check the progress of the team. Spectators are always very welcome, in their Hampshire blue, to cheer the team on.
The 2023 Squad Announcement and information for the week's event can be seen here after Championship Week.

Full report for 2022 can be seen here .
County Colours
Find out how County Colours are awarded, who has received County Colours and points awarded since 2006 on our County Colours page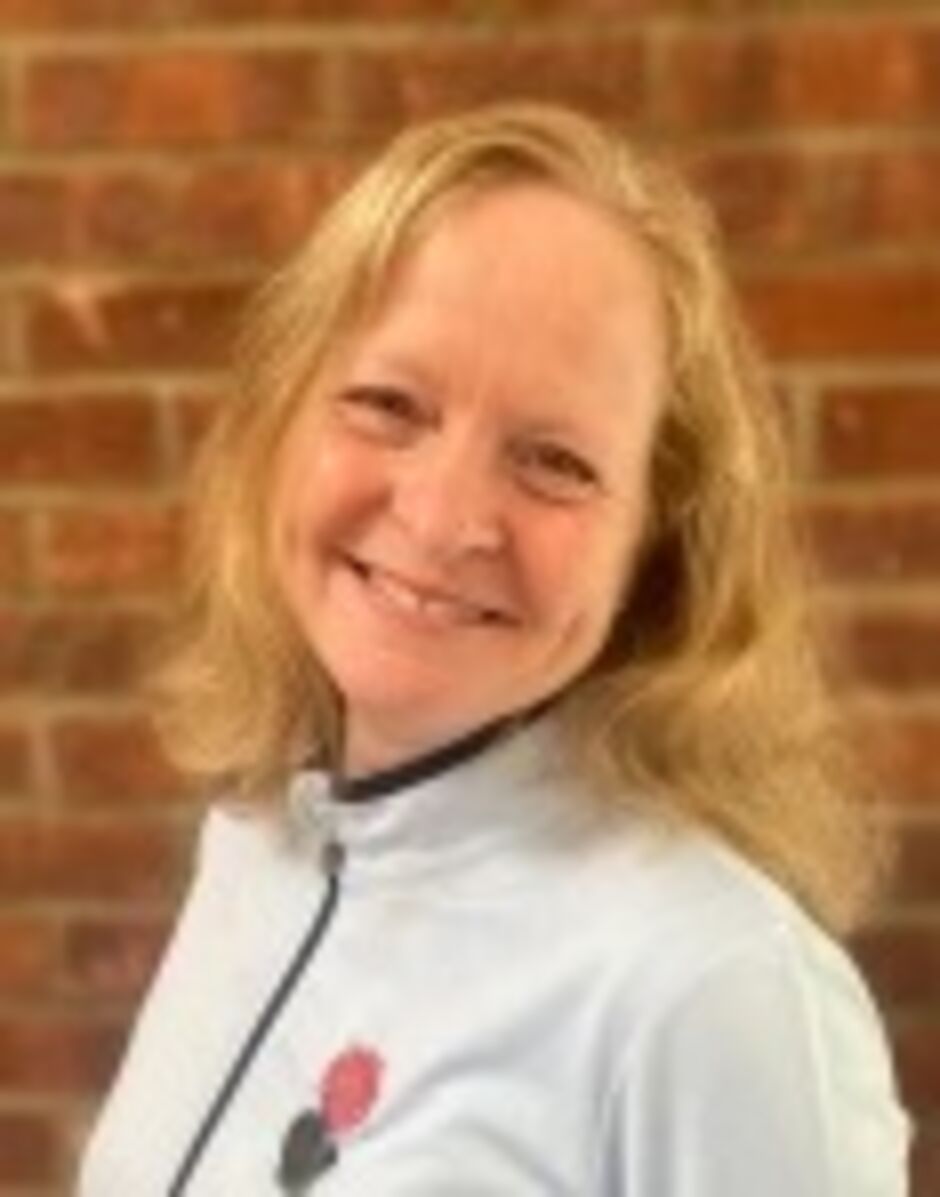 HLG County Captain 2023-24
Sarah Deacon
Contact Sarah