Division 2 Championships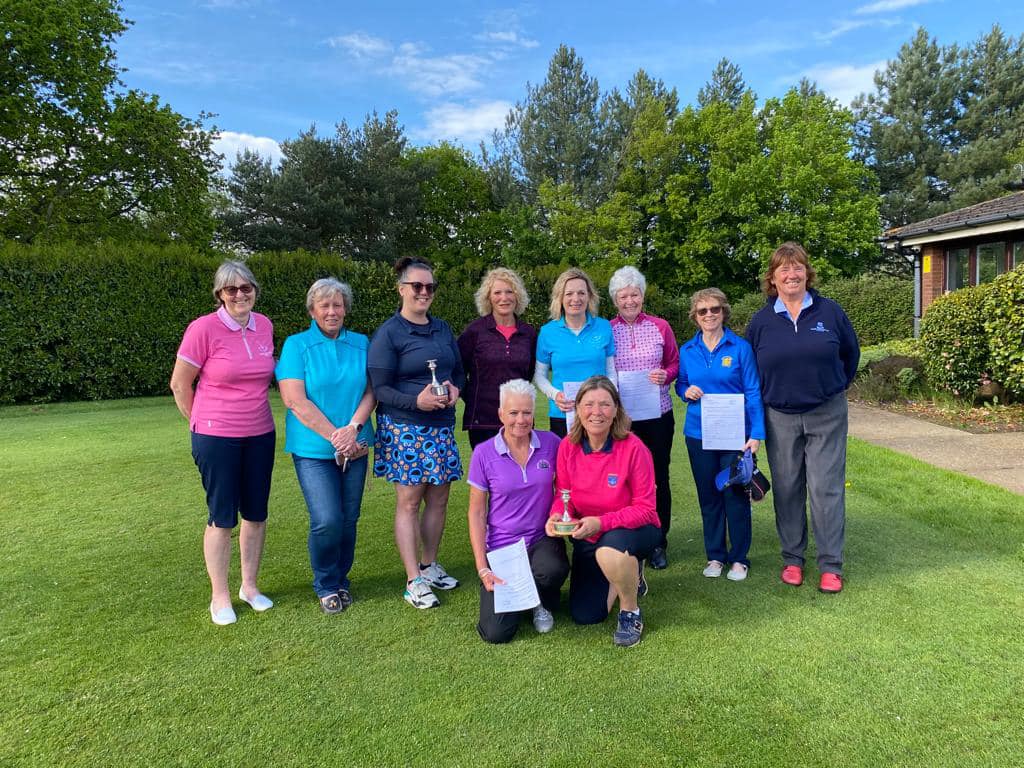 Championships Day 2 saw 60 participants competing in the Division 2 Championships.
With two divisions in this competition, the results can be found here
Congratulations go to :
Winner of the Mrs H Evans Candlestick with 39 points was Jane Macrae from Alresford Golf Club
Winner of the Di Stock Candlestick with 38 points was Joanna Tucker from Westridge Golf Centre
Runners up were :
Div 1 - Maggie Pearson from Stoneham Golf Club
Div 2 - Penny Diez from Freshwater Bay Golf Club
Well played ladies!!